Looking to hire an expert?
Joey Burzynski is an SEO expert, full-stack developer, and enterprise-level SEO consultant with over two decades of experience.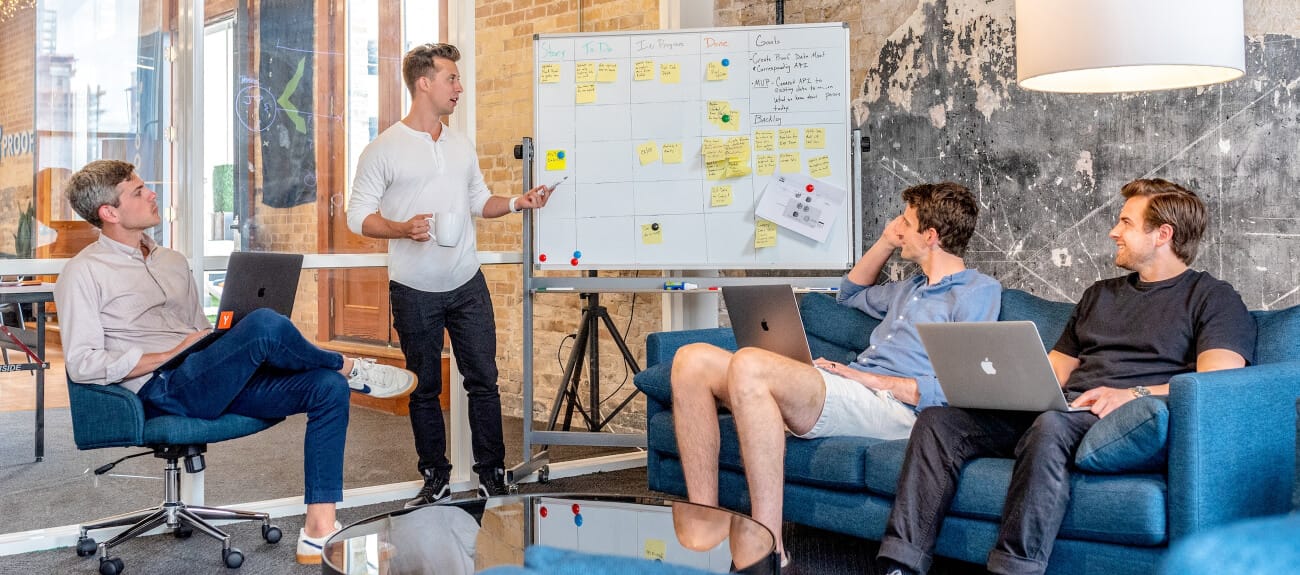 Trusted by top companies
About
I am an SEO veteran with over 20 years experience.
With proven SEO mastery honed over 20 years in the industry, Joey Burzynski has the expertise to help your business dominate page one. His analytical approach combines meticulous keyword targeting, technical audits, competitor research, and precision link building.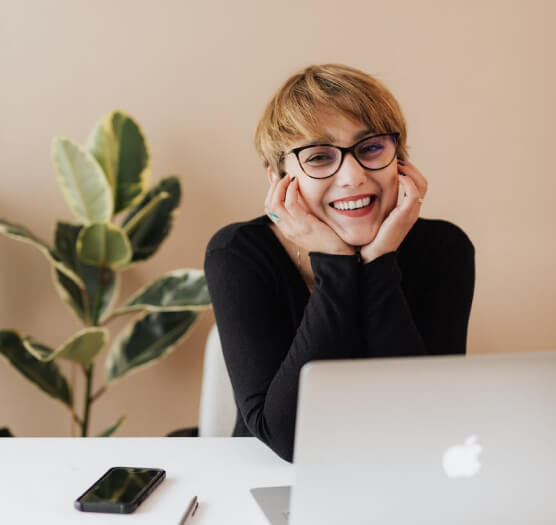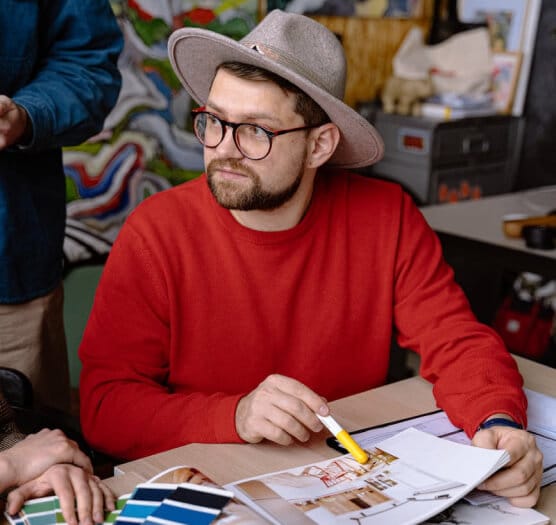 SEO for the entire lifecycle of your customers and users—not just your sales funnel.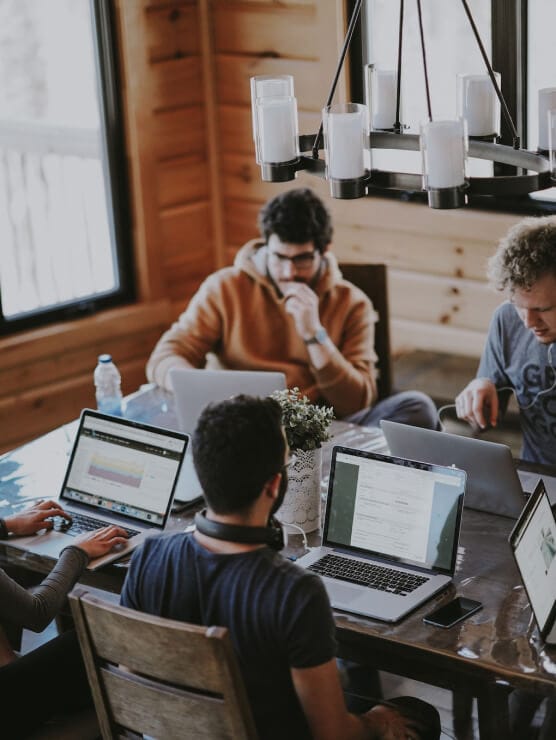 01
Discoverability
Link building, content, and on-page strategies to optimize opportunities at every stage in your customer lifecycle.
02
Technical Analysis
Ensure your website is crawlable, indexed, and discoverable to your customer base through ongoing technical analysis and optimization.
03
Content Strategy
Create a strategy mapped to your user journeys to provide the most value to your ideal audience.
04
Constant iteration and experimentation on high-value pages through multivariate testing of titles, headings, meta tags, and content.
Boost your search engine optimization strategy with a data-driven approach.
Amplify your organic visibility with strategies tailored to your vertical.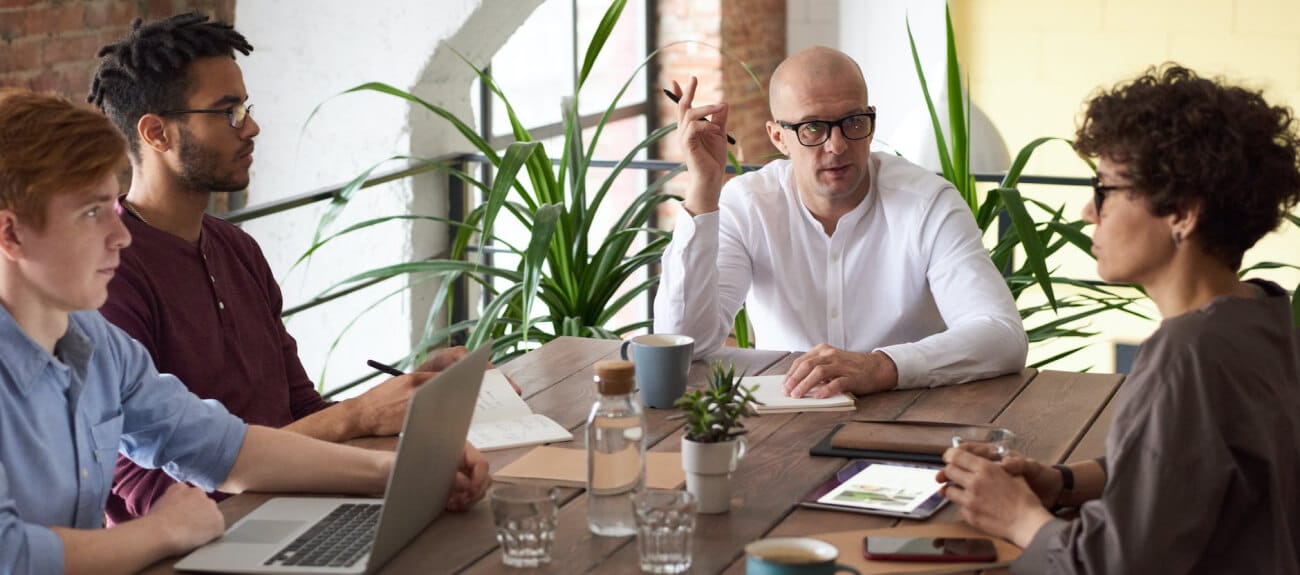 01
Proven Track Record
My client partnerships tell a story of diversity, expertise, and success. I've etched my mark across industries, tailoring unique SEO strategies for each client, whether they're globally recognized brands or emerging players.
02
Diverse Experience
My client roster spans industries from fashion, technology, automotive, finance, entertainment, legal, healthcare (medical, dental, and surgical), online publishing, real estate, and beyond.
03
Deep Expertise
Joey currently serves as the Founder, CTO, and Global Head of SEO at MarketKarma.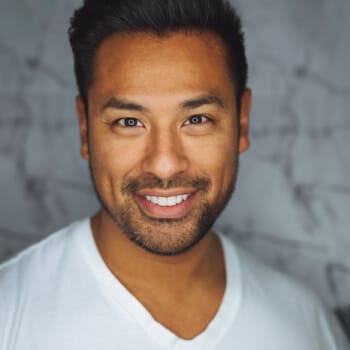 Furthermore, we understand that data-driven insights are crucial for making informed decisions and optimizing campaign performance. We utilize advanced analytics tools and methodologies to gather valuable data.
Our team of creative minds, strategists, and digital experts work tirelessly to create captivating campaigns that effectively engage target audiences across multiple platforms.